28 Jan 2019: Proposal in Thailand to permit teen crew comes in for criticism
(Information Source: Undercurrent News, on Mon Jan. 28, 2019 09:47 GMT)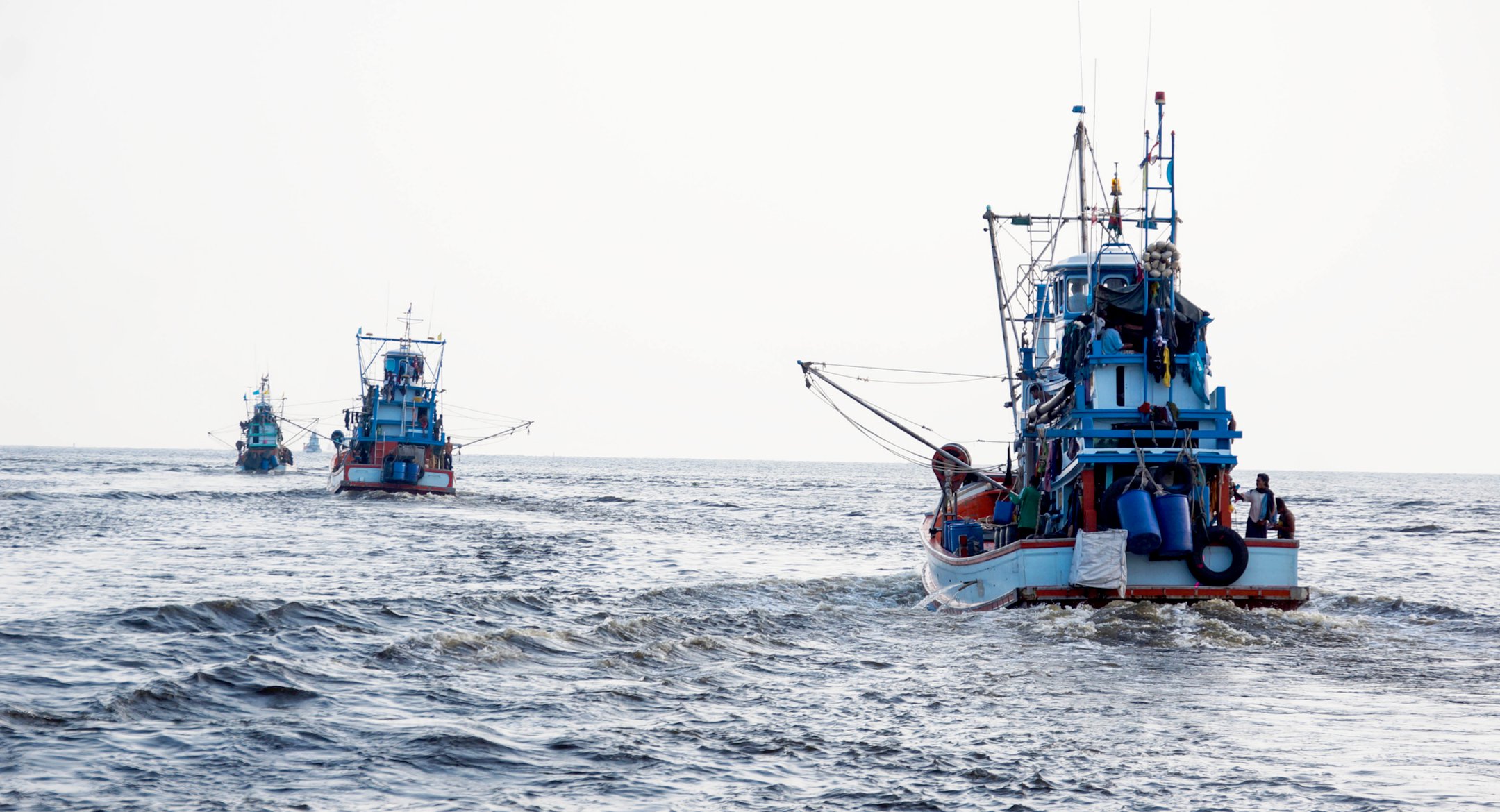 Fishing boats. Credit: superoke/Shutterstock.com
A proposal to allow people aged under 18 to work on fishing vessels as trainees in Thailand has been criticized as a possible loophole for the exploitation of child labor, reports Bangkok Post.
The proposal has been floated by some fishing operators as Thailand moves to ratify the International Labour Organisation's 2007 Work in Fishing Convention, widely known as C188. C188 stipulates that people working on fishing boats must be 16 years of age and over, and have completed all the required training.
Labor minister Adul Sangsingkeo said no agreement has been reached on the proposal. He noted Thailand had also ratified the Worst Forms of Child Labour Convention, known as C182, which bars under 18s from working as crew.
Mongkol Sukcharoenkhana, president of the National Fisheries Association of Thailand, said hiring under 18s would be a step backwards despite being "technically" allowed within the C188 framework.