WORKER RIGHTS
Kingfisher is a member of SEDEX (Supplier Ethical Data Exchange) and we have been awarded Good Labor Practice Certificates.
We use the guidelines from ILO (International Labor Organization) and Thai DLPW, which focus on no child and no forced labor, and provide for employment contracts with conditions of employment, wages, benefits and work hours stated in the workers' own languages. Employees are provided with a toll free number to call to an independent NGO to voice any grievances. The NGO will conduct independent investigations, and if necessary, meets with the company for discussion. We ask our suppliers to do same and request them to work with the NGO we use.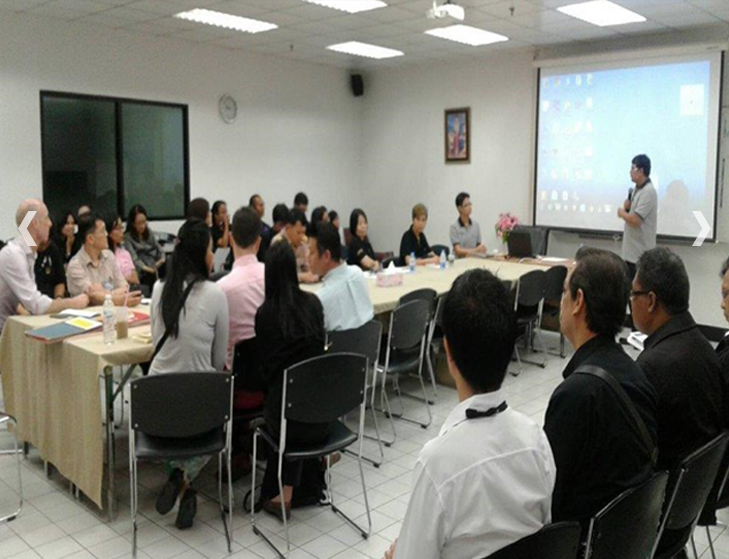 ILO and Department of Labor Protection and Welfare visited Kingfisher.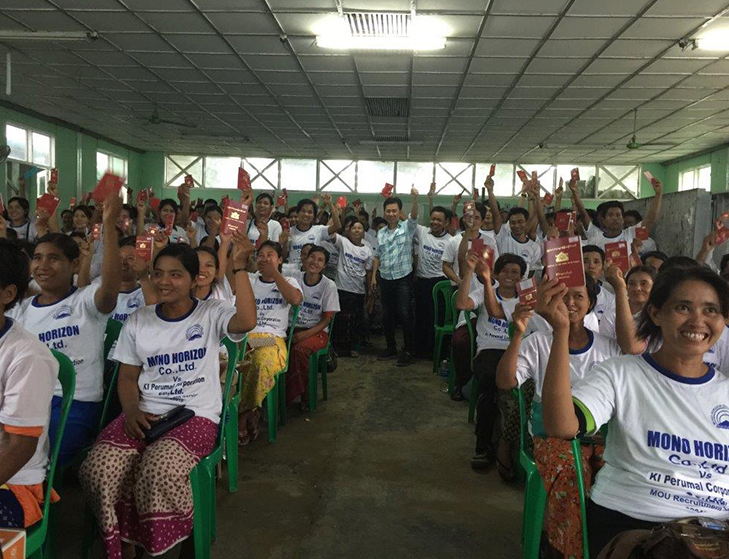 Kingfisher M.O.U. Hiring. Signing Contract in Myanmar.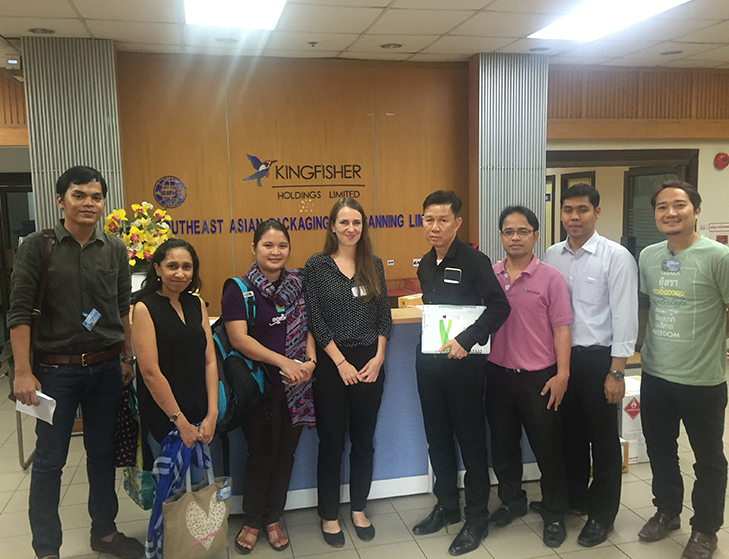 Worker Voice Introduction.
Copyright © 2017 Kingfisher Holdings, Ltd. All Rights Reserved
Sound