WHY WORK WITH US
As a leading global food company, our people are the foundation to our success.
The growth of your career is important to us.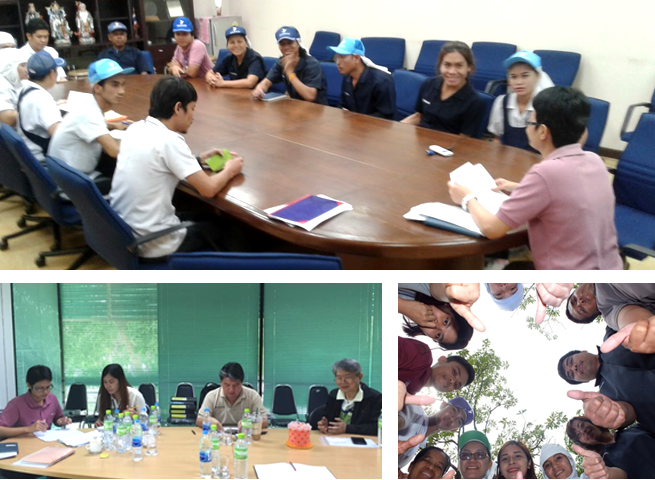 CAREER
We believe good people is asset for the company. When we find good people, we create positions for them.
We also will post positions when they are open.

Copyright © 2017 Kingfisher Holdings, Ltd. All Rights Reserved
Sound