FROZEN SEAFOODS
VALUE ADDED PRODUCTS
Seafood remains one of the healthiest foods on your menu today.
It combines very well with a range of ingredients and flavours to give your customers that meal to remember.
Our R&D department has a strong record in working closely with our customers to develop a range of new products that will set them ahead of their competition.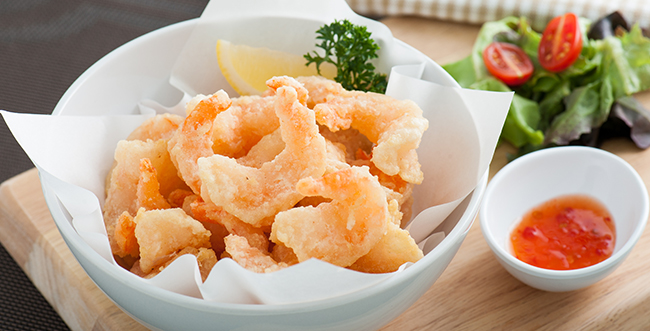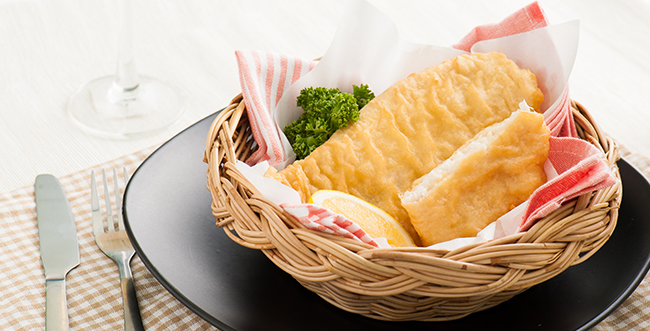 Copyright © 2017 Kingfisher Holdings, Ltd. All Rights Reserved
Sound